Two questions about PRICE that you probably have:
How much will my insurance cost?
How much does it cost to have a personal insurance advisor like our agency?
We can tell you the answer to both questions, you'll probably like the answer to the second question better.
How much will your insurance cost? It depends.
I said you wouldn't like the answer. But remember you're not ordering a hamburger.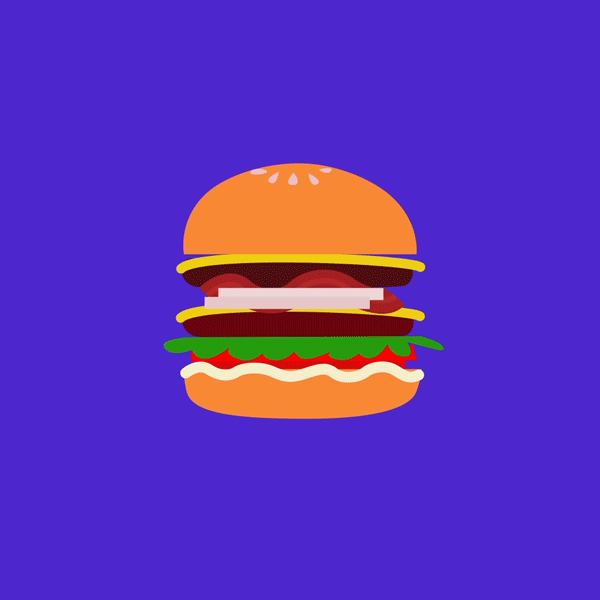 The cost of your insurance "depends" because so much of the cost of insurance is based on your specific personal information.
Here are a few of the characteristics used to determine your insurance premium…
Age
Address
Gender
Insurance Credit Score (Auto & Home)
Driving record
Previous Claims
Amount of coverage
Level of deductible
How much will it costs to work with our agency? Nothing!
We are paid a commission directly by the insurance company and those commissions are built into the price of whatever policy you buy.
You can try and do it yourself, but then you're paying for insurance without getting the expert advice we offer absolutely free.
OUR PROMISE TO YOU:
We will help you determine what your insurance NEEDS are and build a plan that meets them. You will be the judge as to whether you want us to work for you. BUT, you can rest assured that whoever you end up hiring, the plan we have recommended will be accurate.
That's how we can say: "We'll teach you how to build the most effective and cost efficient insurance plan for your family. We are glad to help, even if we don't end up working for you!"
If you're ready to get started and get a quote today, call us at 405-340-0606.
Or, complete this short form and we'll reach out to you and start a conversation.