At the Allen Drew Insurance Agency we realize the job of a mortgage broker/realtor never stops. You are a constant force in motion whose top priority is helping make the home ownership dreams of your clients come true.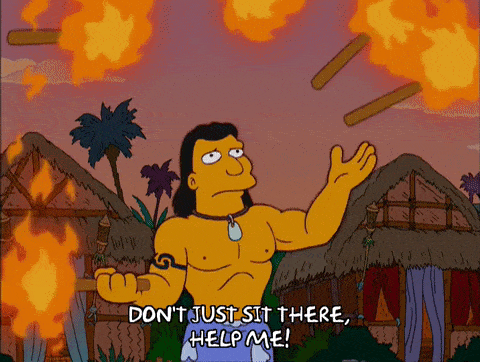 No pressure, right?
But, some things just aren't within your control.
You know there are many variables that go into the final monthly mortgage payment. But, sometimes the borrower doesn't think that through.
How much is their down-payment?
What is their interest rate?
Do they have PMI?
How much is their home insurance?
What will the property tax be?
— These are all things that factor into their monthly payment.
Control what you can control as the lender.
We've seen situations play out when borrower's interest rate increases just a month before settlement. When that happens, it makes the other variables in the process even more important if you still plan on closing the loan.
Regardless of how many times you try to explain the "cause-and-effect" of all these variables to borrowers, most of the time, all they're concerned with is how much their final monthly payment will end up being, and whether they can afford it.
One of the only variables that can be modified is Home Insurance.
Because Allen Drew Insurance Agency is part of the Farmers Insurance Group, we have access to a wide range of insurance options.
With the Farmers Smart Plan Home policy, we have the ability to tailor a policy to get to the "sweet spot" of coverage and cost for most clients.
It's a misconception that representing one insurance company eliminates policy coverage and cost options. There is no company or agency that can honestly say they have the best insurance solution for every situation.
That's why having several home insurance partners to help you provide options to your clients is important. We would welcome the opportunity to be on your team of partners.
Our promise to you, and any referral you send to our office:
First, we will work to make you look like a genius for referring your client to us. Planting seeds of confidence and confirmation that you are the best at what you do.
Then, we will educate your buyer on how to build the most accurate and efficient insurance plan possible, regardless which insurance company they end up choosing.
Finally, we will make sure they know we are their point of contact for the home insurance part of the loan equation. You can rest assured it will be ready for closing and the borrower will not be coming to you with questions about their insurance.
Just have them call us at 405-340-0606
OR, complete the form below and send it to us and we'll reach out to your client and get started right away.